Mijn naam is Yvette Hooites Meursing, karakterexpert en ik ben astrologe. Ik help al meer dan 25 jaar mensen het roer om te gooien en hun koers te bepalen of bij te stellen in tijden van crisis, angst, onzekerheid van inkomen of ontevredenheid met hun leven werk of relatie. Zodat er stabiliteit en voldoening is, omdat je het leven leidt waar je naar verlangt.
Dit doe ik door het lezen van je horoscoop en je karakter zodat je met zelfvertrouwen een nieuwe koers voor jezelf kunt uitzetten.
Ik combineer mijn spirituele kennis en vermogens met hoe je zo praktisch mogelijk een stevige basis kunt uitbouwen. 
Naast bezield ondernemer, ben ik schrijfster van boeken over hoe je kennis van karakters kunt toepassen in je werk en je persoonlijke leven, zodat je minder stress hebt doordat je de juiste keuzes maakt.
Door te leven vanuit passie, nieuwsgierigheid, liefde en vrijheid ben ik emotioneel en financieel onafhankelijker geworden. Ik volg mijn hart, en de mogelijkheden die mijn horoscoop en mijn karakter mij geven. Ik ben van nature nieuwsgierig, naar mensen en naar wat hen drijft en wat hun mogelijkheden zijn, emotioneel, financieel en in het leven dat ze graag willen leiden.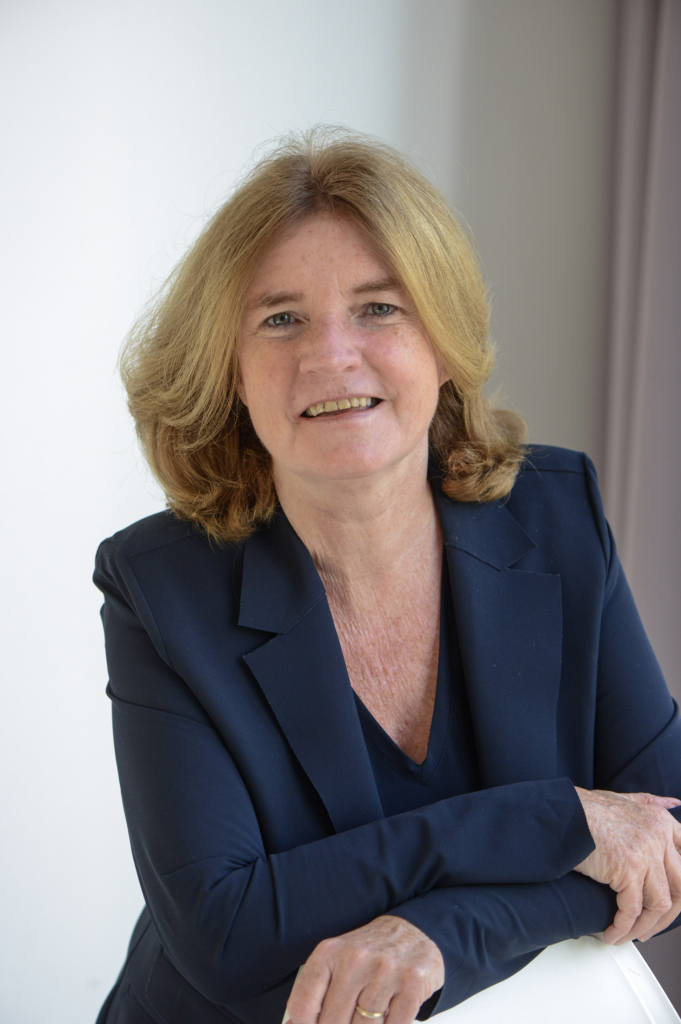 Vrijmaken van Karakterkracht
Mijn unieke talent is het lezen en vertalen van energie van mensen. In een blik lees ik jouw karakter en weet ik hoe jij je voelt en wat jij nodig hebt om de kracht van je karakter te ervaren. Je verliest energie door conflicten, weerstand, onzekerheid, gebrek aan steun, weinig vertrouwen hebben in anderen, je isoleren, gebrek aan eigenwaarde.
Dit noem ik emotionele struikelblokken en onderliggende overtuigingen. Ik leer je deze op te heffen waardoor er kracht vrijkomt waarmee jij je droom op aarde kunt verwezenlijken.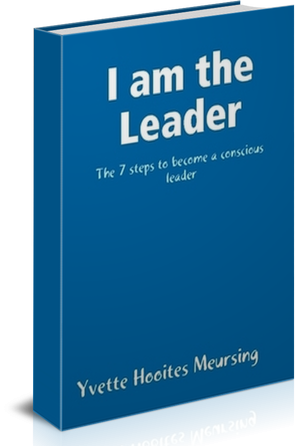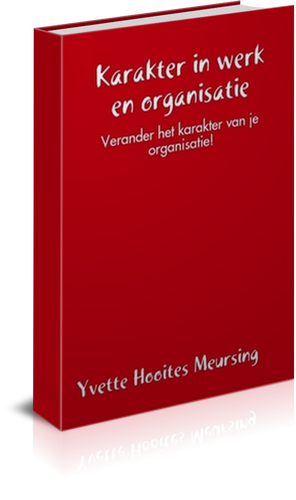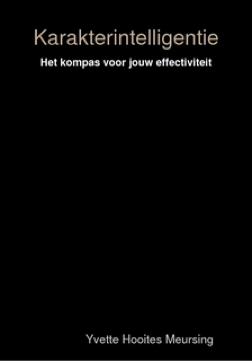 Ik schrijf mijn boeken omdat ik wil dat mensen elkaar beter begrijpen zodat er uiteindelijk een betere wereld ontstaat.
Het boek 'Karakterintelligentie' is de basis van mijn werk en heeft de weg gevonden naar iedereen die nieuwsgierig is naar zichzelf en persoonlijk gelukkiger wil worden. Het laat je zien hoe je de talenten en de valkuilen van je karakter kunt herkennen. 
Het boek 'The Happy Client(De Gelukkige Klant)' is mijn eerste boek. Dit  wordt veel gekocht door leiders van grote en kleinere ondernemingen, trainers, coaches, adviseurs en andere professionals. Mensen die echt willen weten hoe hun klant, of de mensen in hun team 'in elkaar zitten' en die zichzelf en hun bedrijf willen verstevigen.
Het boek 'I am the Leader' is één van mijn laatste boeken.
De voertaal is Engels en het richt zich op leiders van bedrijven en op ondernemers. De kern van het boek is dat je het karakter verbindt met de zielenmissie. Hiermee bekrachtig je al de lagen van de relaties om je heen en ook dat van je bedrijf en onderneming.
Om de kracht van het karakter toegankelijk te maken heb ik de karakterprofieltest ontwikkeld. Deze karakterprofieltest wordt Jouw Persoonlijke Karakterprofiel genoemd. Tevens heb ik testen ontwikkeld speciaal voor teams en gezinnen, zodat zij inzicht krijgen in hun onderlinge dynamieken. Hierdoor ontstaat meer wederzijds begrip en een betere samenwerking.